Super Calming Sprinkle Capsules
Our Super Calming Sprinkle Capsules add a unique blend of natural, functional ingredients for dogs with general anxiety or times of stress such as fireworks and travelling.
Ashwaganda
Theanine
Valerian extract 4:1
Lavender
Ginger root extract 10:1
Bioperine®
with AgeDelay Cell Health Complex
Just open & sprinkle onto ANY food.
For Dogs
Bodyweight
Capsules / Day
£19.99
90 Functional Sprinkle Capsules
Valerian
Valerian produces a relaxing effect on the body and is often used to treat anxiety, muscle tension and insomnia.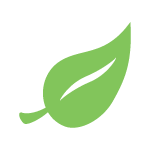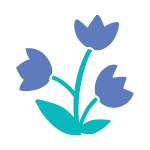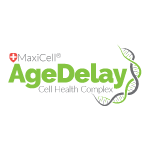 MaxiCell AgeDelay(R)
A unique complex of pure nucleotides, RNA, amino acids and other naturally occurring components essential to the replication of healthy cells